NEW Version 1.5.0.6 is online
Programino IDE for Arduino
The new version is now available for download!
Change-Log:
Fix:

Goto form alphabetical issue
Add: Arduino™ NANO with new/old bootloader




Add: Programino single instance. File open with and add file with new TAB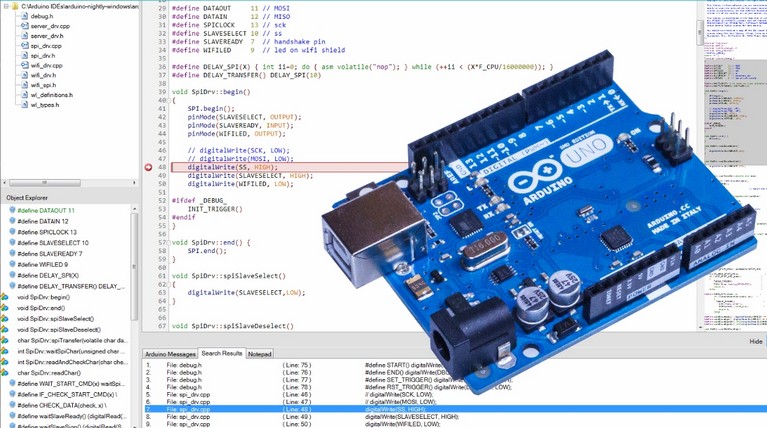 Programino make it easy to program your code for Arduino™ boards and make cool thinks quickly.
Try it now!